If you have not heard yet what Salesforce releases are, let me explain: three times a year, Salesforce introduces updated versions of its applications, enriched with new functionalities and improvements. The changes are effective the same day (or within two days) for all users worldwide and do not affect the customized processes existing at the customers' organizations.
What changes are available in the new Salesforce update? We have prepared a subjective selection of news and fixes below.
General changes
Easy way to create emails by using Lightning Experience's email templates in Salesforce automation. (read more)
More formats available when exporting a report. (read more)
Possibility to translate custom labels in Lightning App Builder to local language. (read more)
Increased character limit from 255 to 510 in the Field-Level Help Text for standard and custom fields. (read more)
Manual Sharing is now available in Lightning Experience. Previously, the user had to switch to Salesforce Classic to grant specific users and user groups access to records. (read more)

Sales Cloud
Now, the user can track emails that were not delivered due to a temporary delivery failure (soft bounce). Previously, only emails that were not delivered due to an incorrect address, incorrect domain, or emails not accepted by a particular server (hard bounce) were tracked. (read more)
Community Cloud
Community Cloud renamed as Experience Cloud. Community is now called site or Experience Cloud site. Digital Experiences appears in the setup instead of Community. (read more)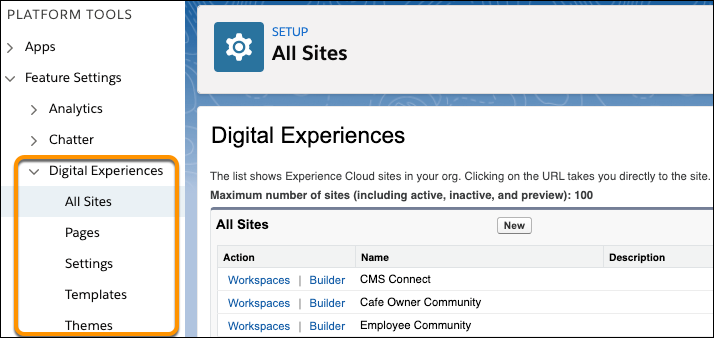 We can expect the next release in summer. We are curious to see what Salesforce prepares for us.
If you would like to find out about the details of the latest Salesforce update, we encourage you to check out their official release notes.
Aleksandra Pasek
Product Marketing Manager

She has been involved in the IT industry and Salesforce for three years. At the moment, she works on business development, generating leads, organizing business events and widely understood product marketing. She supports Craftware's sales team reaching new customers and building long-term relationships with them. A certified Pardot specialist, a tool for automation of B2B Salesforce marketing.