General changes
Sales Cloud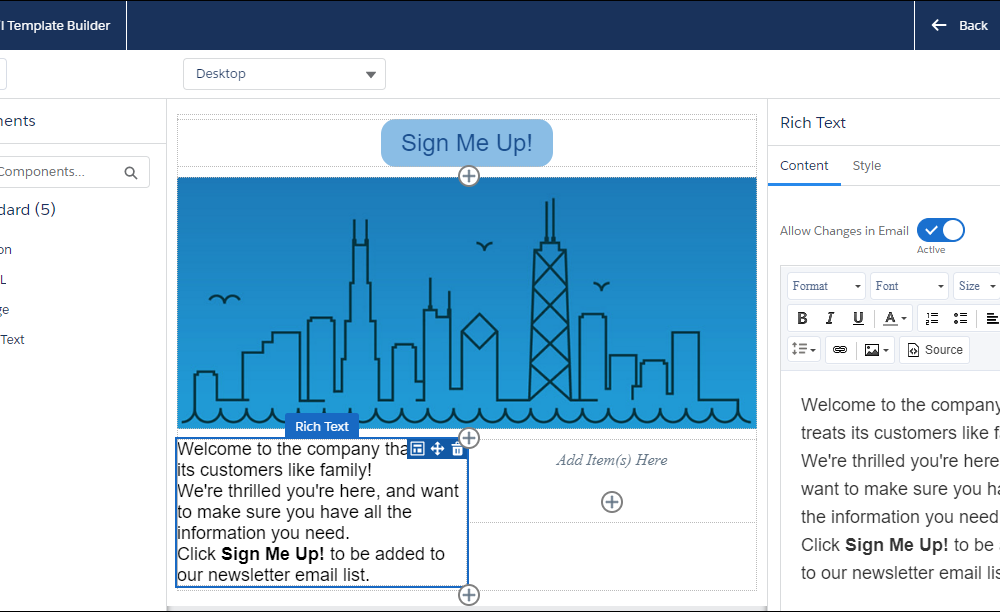 Service Cloud
Community Cloud
We can expect the next release in spring. We are curious to see what Salesforce prepares for us. If you would like to find out about the details of the latest Salesforce update, we encourage you to check out their official release notes.
Aleksandra Pasek
Product Marketing Manager

She has been involved in the IT industry and Salesforce for three years. At the moment, she works on business development, generating leads, organizing business events and widely understood product marketing. She supports Craftware's sales team reaching new customers and building long-term relationships with them. A certified Pardot specialist, a tool for automation of B2B Salesforce marketing.