Automate processes with expert support
Do you see the need to automate monotonous activities in your organization? Have you already pre-selected your processes? Have you chosen UiPath as the technology in which you intend to achieve your goals? That's excellent, now it is time to choose the right specialists.
At Craftware, we have a team of several UiPath experts, certified RPA developers, and experienced business analysts, implementation managers, infrastructure engineers, or solution architects. They can help you select and plan process automation, design and implement appropriate RPA tools, and take care of their smooth functioning from the technological side.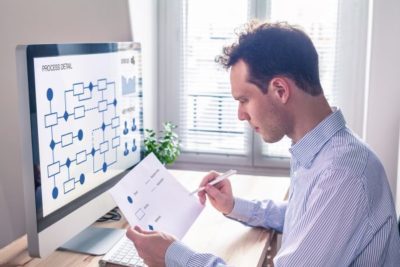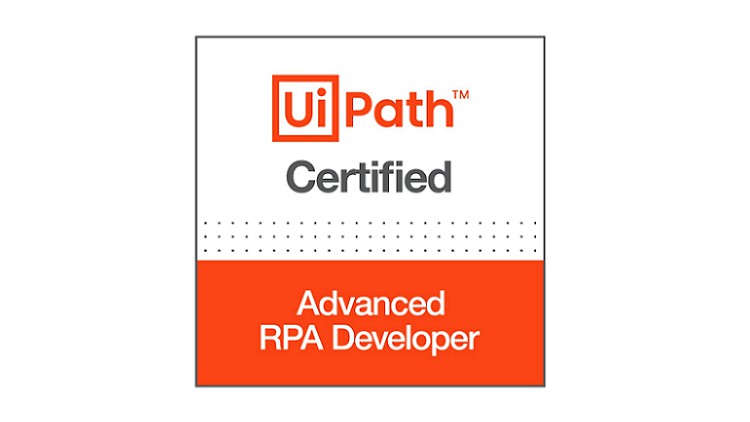 Experienced specialists
Our specialists obtained the UiPath Certified Advanced RPA Developer certificate, which confirms the high level of skills in building complex and efficient RPA solutions on their own.
Benefits of Robotic Process Automation
Choose the right processes to automate

With the help of Craftware experts, streamline the processes that benefit your organization the most.

Respond to your organization's needs

Deliver the right solutions in line with changing business requirements.

Reduce risk

Avoid costly omissions and mistakes resulting from the exhaustion of your specialists.

Achieve fast Return on Investment (ROI)

Complete more tasks without increasing spending on hiring or overtime specialists.
We are a Golden Partner of UiPath, RPA's most widely used and highest-rated technology platform, which was ranked first in Gartner's process robotization report. UiPath offers its users an extensive free knowledge base. What millions of UiPath users highlight is its simplicity and ease of use compared to other RPA solutions.
Today, UiPath is the fastest growing organization in the enterprise software industry. It has dozens of offices around the world, a strong 500,000-person community of programmers, and over 5 million robots working in 5000 global enterprises.
Contact us to learn how to become part of the technological revolution and improve your business processes.
Qualified RPA experts

We have a specialized RPA team whose skills are confirmed by numerous UiPath certificates.

Flexibility in cooperation

We offer various models of cooperation tailored to the individual customer's needs.

Practical knowledge

We have extensive experience in conducting system audits and process analysis as well as UiPath implementation.

Business approach

Our consulting way of working allows you to achieve the best business benefits from robotization.