Execute your projects more efficiently
You implement projects, but you feel that they are not carried out optimally? The quality of services is different from the one promised by the provider? The budget is constantly increasing, and the execution time is getting longer? All communication within the team is chaotic, and business needs seem to be at the bottom of the priority list? You seem to be losing control.
The solution to your problems may be to engage a Project Manager. The PM is responsible for the quality of work of the entire team, the final result of the ordered task, and completing it in time. Find out how experienced Project Managers from Craftware can handle your projects and help you achieve the intended goals.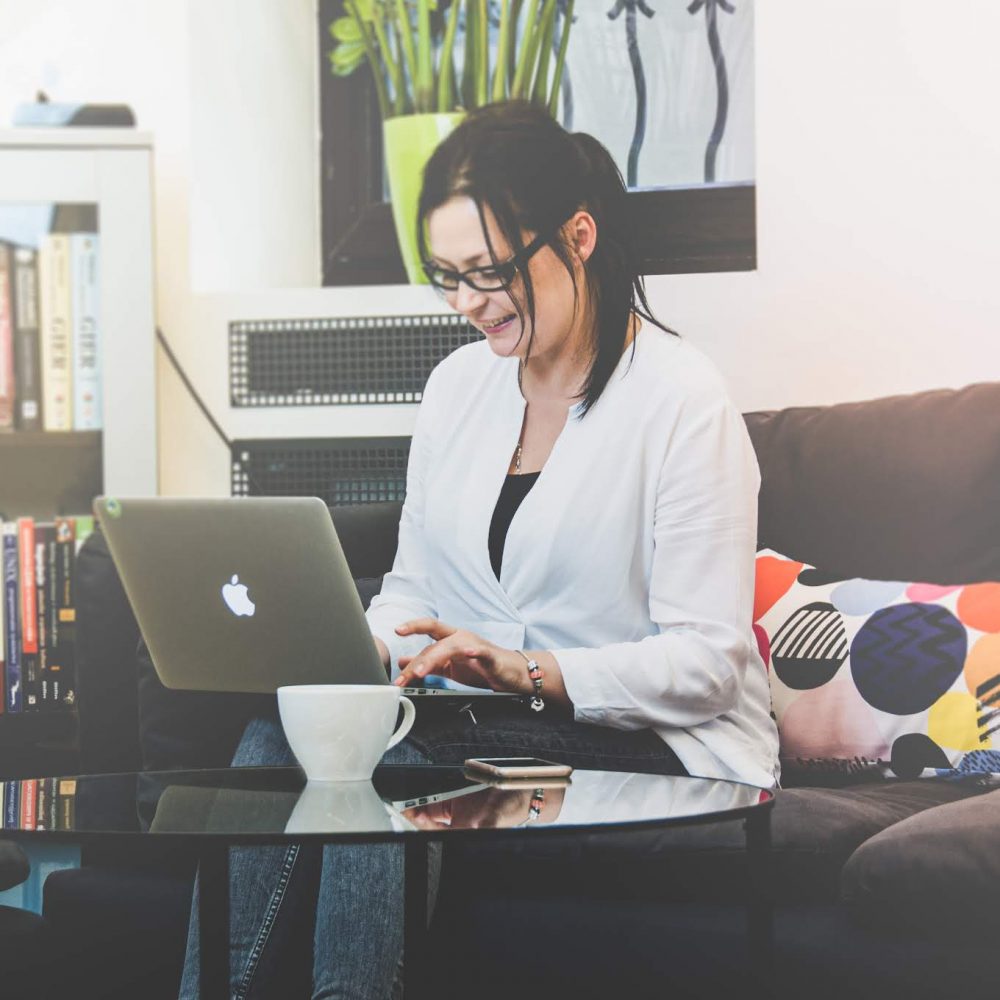 Project Manager is responsible for:
planning tasks and project budget;
determining project principles and standards;
identifying risks;
troubleshooting and conducting negotiations;
measuring and reporting work progress.
Achieve higher ROI

A Project Manager can take care of project cost optimization and achievement of a higher return on investment.

Watch over the budget and deadlines

With proper management, you will deliver the solution on time and within budget.

Increase product quality

An experienced Project Manager can ensure that the delivered product meets the pre-defined requirements.

Facilitate communication

Ensure that team members and project beneficiaries have access to reliable and up-to-date information.
40 Project Managers

We take care of the high availability of specialists and have a team of 40 Project Managers at Craftware.

10 years experience

Our Project Managers are involved in nearly 150 projects per year for customers in various industries.

Over 300 industry certifications

Our experts are constantly learning and developing, gaining numerous certificates within their specialization.

Flexible settlement

You don't know which form of cooperation will be more beneficial to you? Don't worry. We will advise on the optimum settlement method after a proper analysis.
Frequently Asked Questions
We strive to make the customer as independent as possible after implementation and have one or more administrators as an internal support line. However, companies often decide on additional support to have an experienced partner on hand in more complex situations.

Salesforce provides a possibility to integrate with any cloud-based system or located in the customer's environment. It can both actively invoke other systems (call APIs) and be called by other systems. Moreover, Salesforce has an integration tool, MuleSoft, that supports all the integration methods available on the platform.

Based on our experience, we recommend a Product Owner as the leading role. The Product Owner is responsible for implementation on the customer side (responsibility for business and technical requirements, coordination of other people at the customer side, responsibility for future system maintenance and development). Moreover, to complete a project, it is necessary to involve the project sponsor(s) (usually the CEO, board members), owners of the business processes that will be included in the CRM, and the IT department (architect with comprehensive knowledge of the company's systems, people responsible for individual systems that will be integrated with CRM). Other important people are the Ambassadors (that is, selected system end-users) and third-party vendors. In the case of integrations with external systems, this can also include marketing agencies running campaigns for the company (Salesforce Marketing Cloud, Audience Studio, Pardot).