Turn sales challenges into the success of your business
What every sales team needs is a process. It needs a pattern of dealing with a lead from the marketing team as well as a pattern of presenting the offer, conducting negotiations, and finalizing sales.
When this is arranged, you can move on to real business development, faster contract finalization, and better care of customers you already have.
Salesforce Sales Cloud is the world-class CRM tool that enables agile lead conversion, faster closing sales, and, most of all – understanding your business better.
Thanks to the assumed goals and expectations, the sales team knows what transactions they should focus on. Regardless of whether your development strategy is to reach new customers or cross-selling and up-selling, the Salesforce Platform was created to meet these challenges. It is the best CRM for business.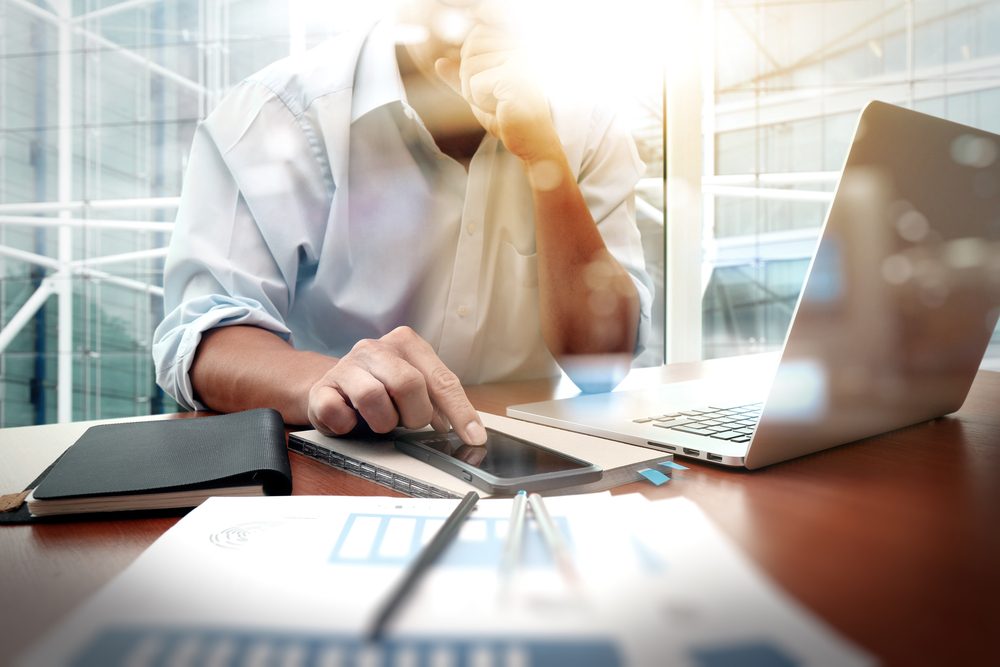 Our Experience
Over the past few years, we have completed dozens of projects for global companies using Salesforce technology. As part of the Salesforce partner program, we have obtained the world's highest Specialist II status for the Sales Cloud implementation service, confirming our vast experience and knowledge.
Easy management of customer data

The entire contact history is built-in CRM. A salesperson has access to it at any time, even offline, from a taxi, on the way to the customer, from the mobile.

Automation of everyday tasks

Your and your employees' time is valuable. Standardize processes and automate repetitive tasks. Gain time for a creative approach to customers.

Same sales process

Give every lead identical sales process experience. At the same time, you make it easier for your salespeople.

Sales goals achievement control

Monitor the implementation of sales plans in real-time thanks to easily available reports and dashboards.
High efficiency
0
increase in sales effectiveness
0
faster transactions finalizing
0
increase in sales team productivity
Read more about Salesforce Sales Cloud
Frequently asked question
The CRM system is software that automates and supports relationship management with customers. It supports the work of various departments such as marketing, sales, customer service, and board. A good CRM system provides sales support at each stage of customers' contact with an organization, from identifying their needs through transactions ending with after-sales services.

Sales Cloud is a product that helps automate B2B sales processes. It is ideal for conducting complex, long-term, and multi-stage sales processes.

Based on our experience, we recommend a Product Owner as the main role. The Product Owner is responsible for implementation on the customer side (responsibility for business and technical requirements, coordination of other people at the customer side, responsibility for future system maintenance and development). Moreover, to complete a project, it is necessary to involve the project sponsor(s) (usually the CEO, board members), owners of the business processes that are included in the CRM, and the IT department (architect with comprehensive knowledge of the company's systems, people responsible for individual systems that are integrated with CRM). Other important people are the Ambassadors (that is, selected system end-users) and third-party vendors. In the case of integrations with external systems, this can also include marketing agencies running campaigns for the company (Salesforce Marketing Cloud, Audience Studio, Pardot).

It depends. For implementations based mainly on standard Salesforce functions, the implementation time is counted in weeks (3-5 weeks). In the case of tailor-made projects, where it is necessary to create modules implementing the business needs outside of default solutions or require integration with other systems, we implement Salesforce within 3-5 months from the start of work.