Entrust your Salesforce to the best experts
Has your Salesforce-based project been closed, and the solution is already implemented? The hypercare phase has been completed, but you do not know what to do next? Do you feel that the product should be constantly developed to align with changing business processes and maintain a high level of user satisfaction? Do you want all your problems to be solved efficiently and your users to know where to report product development requirements?
If you have answered yes to the above questions, you should decide to outsource services and entrust your instances to Salesforce professionals! As part of the Managed Service, we take care of their maintenance and development. We provide ongoing technical support and propose improvements. We make sure that you always use the best available solutions.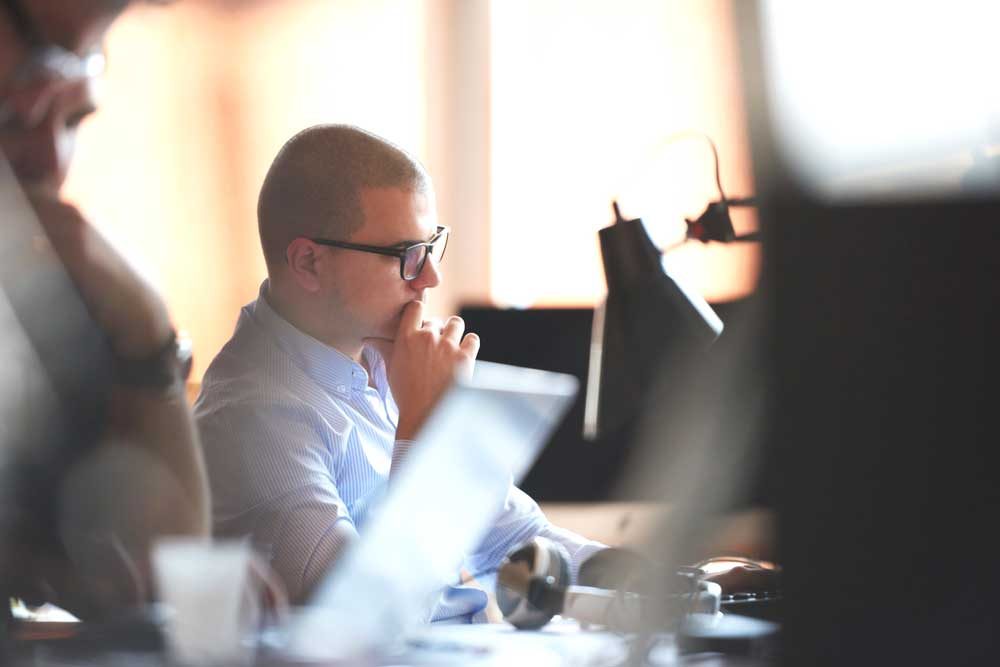 Our Experience
Over the past few years, we have completed dozens of projects for global companies using Salesforce technology. As part of the Salesforce partner program, we have obtained the world's highest Navigator Expert status for the Managed Service implementation service, confirming our vast experience and knowledge.
Benefits of Managed Service
Gain the continuity of care for the system

Provide the application with continuous care thanks to the assigned Managed Service team.

Respond to the organization's needs

Provide the right solutions to meet the changing demands of your business.

Increase customer satisfaction

React to users' reports and eliminate system problems they notice.

Gain professional knowledge

Use the services of a specialized team of analysts, developers, and testers.
A team of qualified experts

We offer the support of certified specialists with experience in the care of various systems.

Salesforce Partner

We have the highest partner status – a reflection of our knowledge and experience.

We share our knowledge

Our specialists are happy to support you with the experience and good practices recommended by Salesforce.

Efficiency measured by KPI and SLA

We constantly control the quality of the provided services and periodically verify the execution of the assumed objectives.
Frequently asked questions
We strive to make the customer as independent as possible after implementation and have one or more administrators as an internal support line. However, companies often decide on additional support to have an experienced partner on hand in more difficult situations. We can provide such assistance under Managed Service.

The essence of this service is providing an external vendor with responsibility for a selected area. Which area it will be – depends on a contract between a customer and a provider; there is no typical or minimal scope of services determined in advance. Outsourcing may concern a system, chosen process, or many processes.

Based on our experience, we recommend a Product Owner as the main role. The Product Owner is responsible for implementation on the customer side (responsibility for business and technical requirements, coordination of other people at the customer side, responsibility for future system maintenance and development). Moreover, to complete a project, it is necessary to involve the project sponsor(s) (usually the CEO, board members), owners of the business processes that are included in the CRM, and the IT department (architect with comprehensive knowledge of the company's systems, people responsible for individual systems that are integrated with CRM). Other important people are the Ambassadors (that is, selected system end-users) and third-party vendors. In the case of integrations with external systems, this can also include marketing agencies running campaigns for the company (Salesforce Marketing Cloud, Audience Studio, Pardot).