How does the Salesforce Health Cloud empower HLS organisations?
Health Cloud is a Salesforce cloud-based solution that is specifically designed for the Healthcare and Life Sciences industry (HLS). It has all the capabilities of the Sales Cloud and Service Cloud products, such as B2B and B2C Data Models, Clinical Data Model, and Care Coordination. Additionally, Health Cloud includes CRM platform services for payers, providers, biotech, pharmaceutical, medical devices, consumer healthcare companies, and others.
Health Cloud helps HLS organisations understand customer needs thoroughly and access valuable and useful data and insights to drive commercial excellence.
Health Cloud has purpose-built capabilities that holistically service the Healthcare and Life Sciences industry thanks to its customer-focused solutions.
Automate sales processes
Health Cloud CRM is a platform that gathers information and manages data in real-time, which makes it possible to automate sales processes, including:
lead management,
opportunity tracking,
forecasting.
Also, it allows reps to reduce lost sales opportunities. With streamlined workflows, sales teams can free up time for high-value activities like customer engagement.
By providing a more comprehensive view of patient data and enabling healthcare teams to collaborate more effectively, Health Cloud helps to improve patient care and outcomes. When the system performs repetitive tasks, care teams gain more time to focus on patient care. In addition, Health Cloud helps healthcare organisations monitor and manage the health of entire populations, and, as a result, it improves health outcomes.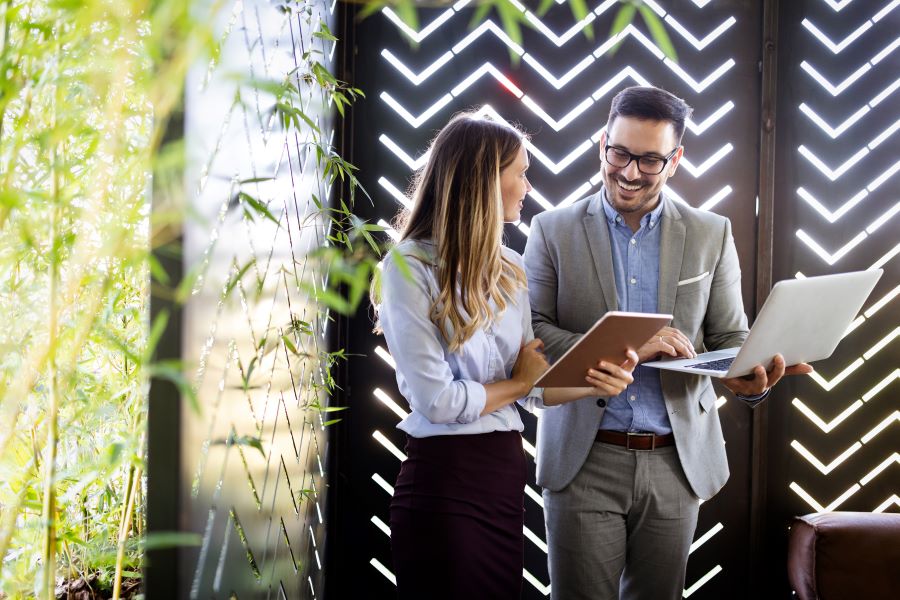 Deliver personalised customer experiences
Artificial intelligence (AI) embedded into the Health Cloud analyses vast data to help uncover business insights, predict sales behaviour and outcomes. Reps are able to scale communication and deliver smarter interactions that meet customer needs. Providing advanced analytics, Health Cloud contributes to cost reduction, increased productivity, and above all, delivers more personalised customer experiences.
Using features, such as advanced segmentation, account history, product information, and customer interactions, companies can create and perform marketing strategies as well as identify and target specific customer segments. It results in improved sales performance and increased customer loyalty.
Reduce operational costs, increase sales, and patient retention
Health Cloud enables healthcare professionals (HCP) and care teams to collaborate more efficiently and build one-to-one relationships providing a complete picture of each customer or patient (both clinical and non-clinical). The software protects all the data it manages, making its use fully secure and reliable. Thanks to Health Cloud CRM, organisations can reduce operational costs as well as increase sales and patient retention.  The system helps to provide the best possible customer service and improve personalised patient care.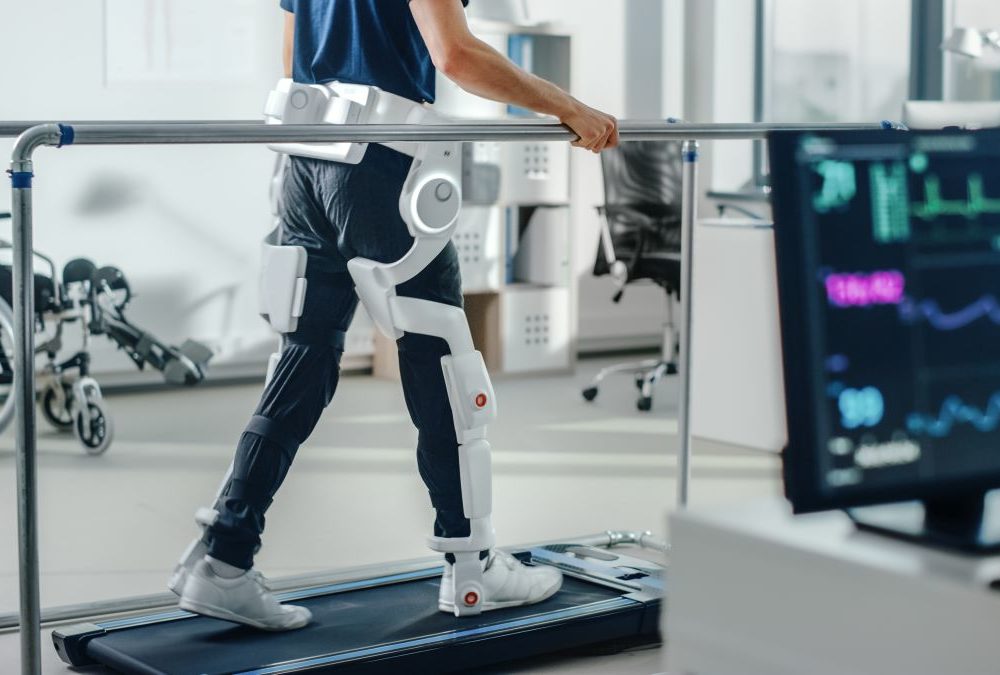 Improve products and services
Thanks to patient, doctor, and clinician feedback gathered in Health Cloud CRM, MedTech organisations are able to develop devices as well as improve products and services to provide even better solutions in response to the needs of the market, business partners, and patients.
Key Features of Salesforce Health Cloud
360º customer view

Build relationships with key decision makers and close deals faster based on information, such as licences, education, work history, references, health status, professional liability coverage

Advanced Account Forecasting

Analyse customer, product, territory performance to reduce lost sales opportunities

Field Visit Management

With this mobile app, give sales teams the possibility of checking availability ahead of time, routes optimisation to reduce travel time, registering patients and devices, annotating doctor and clinician visits

Field Inventory Management

Oversee device stock, manage replenishment transfers and monitor product expirations to reduce write-offs

Streamline workflows

Build, automate, and execute workflows for repeatable customer use cases to reduce administrative overhead

Sales Agreements

Access easily contract terms, including volume commitments, schedule frequency, payments

Integration with ERPs

Be in full control of all business processes across the organisation and compliance: managing actuals and resources for maximum efficiency, optimising costs and stock, accelerating information exchange, and shortening order fulfilment time

Integrations with electronic health records (EHRs)

Store all data on a single platform: in-house clinical systems, laboratory information management systems (LIMS), and even wearables; all to provide a more comprehensive view of patient data

Integration with the Marketing Cloud

Perform various marketing activities for customer and patients by responding to their needes and changing behaviors. Maximise the engagement of your campaigns on an ongoing basis.
Health Cloud - one single platform for multiple departments across HLS organisations
The Health Cloud CRM platform connects all organisational systems to provide accurate data in real time, which enables cooperation across the departaments and reduces redundancy, complexity, and inefficiency. By automating the processes and driving cross-team collaboration, productivity is accelerated and costs are saved.

Thanks to the features for pharmaceutical organisations, Health Cloud lets organisations deliver personalised patient and provider engagement. By centralising data on one platform, they can improve support programs, reduce expenses by connecting trial teams, patients, and clinical data, and thus save time by streamlining the drug manufacturing process.

By putting the patient at the heart of the health system, Health Cloud is a comprehensive solution that can help HLS organisations improve patient experience and outcomes, increase efficiency, and better manage their data. The Salesforce Health Cloud can be integrated with third-party systems to make use of the greatest capabilities by providing personalised digital experiences and enhancing patient retention.
Secure and legally approved data management solution
Aligned with the Fast Healthcare Interoperability Resources (FHIR) and HL7v2 specification, the software protects all the data it manages, making its use completely secure and reliable. Users can control access to patient data, ensuring the security of personal medical information. For this reason, Salesforce Health Cloud is used by Healthcare and Life Sciences companies, such as service providers, payers, biotech, pharmaceutical and medical device companies.