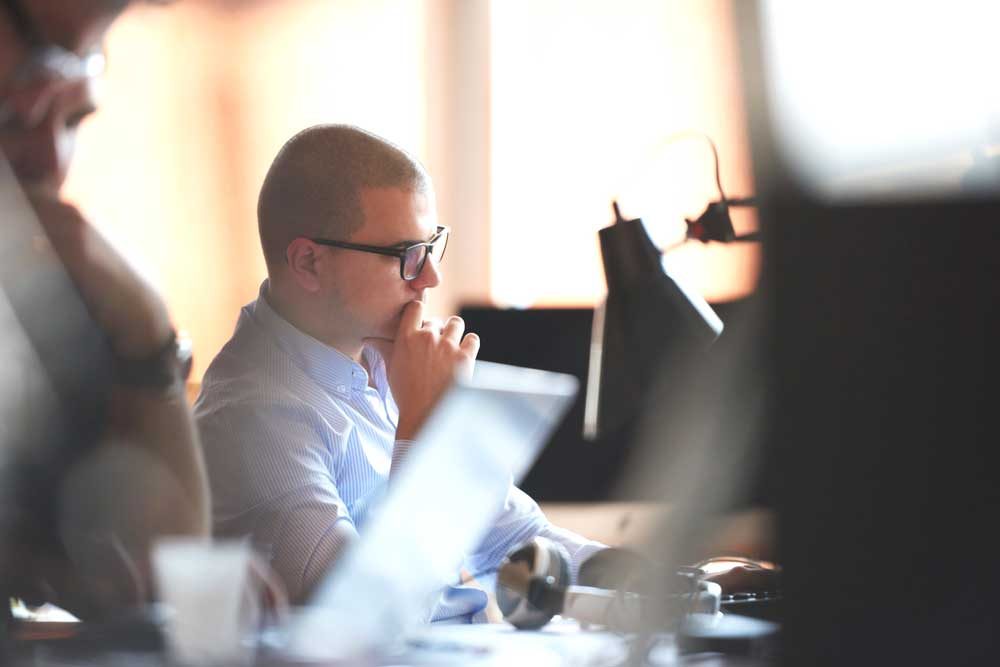 Entrust your Salesforce to the best experts
Has your Salesforce-based project been closed and the solution is already implemented? The hypercare phase has been completed but you do not know what to do next? Do you feel that the product should be constantly developed to be in line with changing business processes and maintain a high level of user satisfaction? Do you want all your problems to be solved efficiently and your users to know where to report product development requirements?
If you have answered yes to the above questions, you should entrust your instances to Salesforce professionals! As part of the Managed Service, we will take care of their maintenance and development. We will provide ongoing technical support and propose improvements. We will make sure that you always use the best available solutions.
Improve efficiency

Provide the application with continuous care in the form of a dedicated team assigned to it.

Manage your sales funnel

Provide the right solutions to meet the changing demands of your business.

Increase customer satisfaction

React to users' reports and eliminate system problems they notice.

Gain professional knowledge

Use the services of a specialized team of analysts, developers and testers.
A team of qualified experts

We offer the support of certified specialists with experience in the care of various systems.

Salesforce Partner

We have the highest partner status which is a reflection of our knowledge and experience.

We share our knowledge

Our specialists will be happy to support you with the experience and good practices recommended by Salesforce.

Efficiency measured by KPI and SLA

We constantly control the quality of the provided services and periodically verify the implementation of the assumed objectives.
Frequently asked questions
Most often during and at the end of the implementation, we conduct training in the Train the Trainer formula. We also often provide more or less support after implementation. However, the goal of the project is for the client to be as independent as possible in the operation and management of the system, which is why we usually enter difficult situations.
What's more, Salesforce has a unique form of online education on the market. At trailhead.salesforce.com you can find rich training paths that are fully interactive and based on gamification. You can train there in terms of business, consultancy, administration or even programming.

Our aim is that after the implementation the customer is as independent as possible and has one or a few administrators who will be the internal line of support. However, companies often decide on our additional support so as to have an experienced partner at hand in more difficult situations.