Customer
We carried out a project for a biotechnology company that has existed for 40 years. For over a decade, it has belonged to the biggest pharmaceutical group. Its core business is research and medicine development for people with serious and life-threatening illnesses.
Challenge
The project's goal was to design a tool for internal use, enabling information search about the company's structure. We aimed to build a base with easy access to employee information, their team, and supervisor. The company's website (intranet), which had been in operation for over 20 years, contained outdated data and didn't reflect the current company's structure.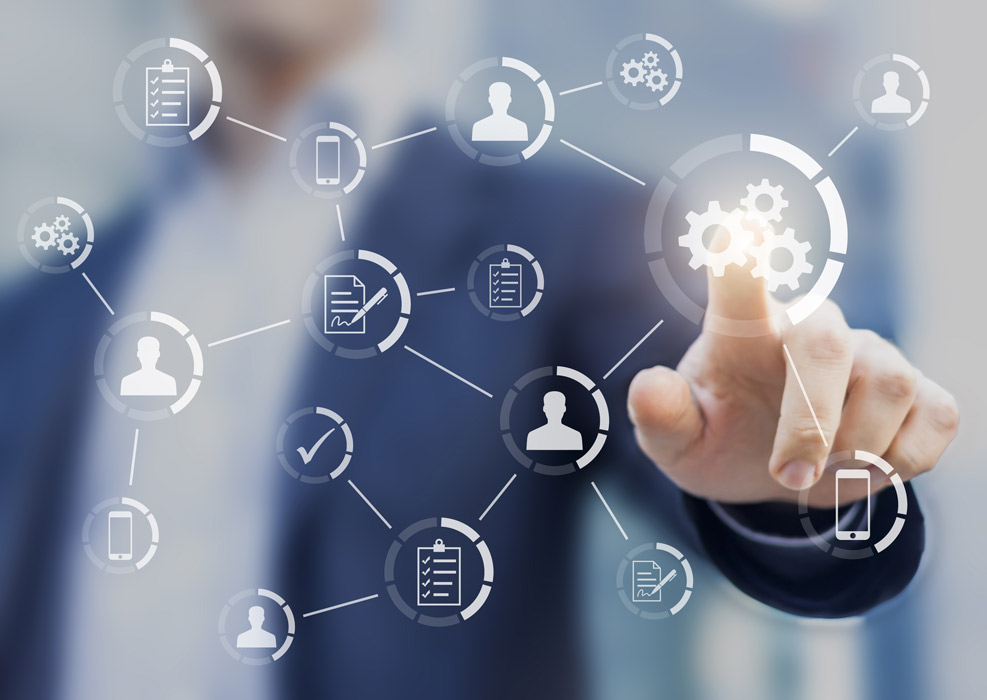 Why us
For over 10 years, Craftware has been cooperating with a global pharmaceutical group to which our customer belongs. During that time, we have provided services to one of the IT departments of this organization including managed services, body and team leasing, maintenance, and end-to-end projects. When the customer needed to implement a new application, the Delivery Manager recommended us for this project.
Solution
Along with indispensable project documentation, the Craftware team has delivered a scalable application prepared for use throughout the organization. The implemented solution facilitates the administrative and managerial processes and allows easy access to information about people working in the organization, their place in the overall structure and the specific team. The application is integrated with a tool used at a parent company, having a similar use. Thanks to that, you can easily compare both structures and illustrate inter-dependencies.
Integration of both tools facilitates work across the company and the entire organization.
Project
Craftware provided the whole project team made up of a :
The project lasted seven months, was built in Java, following the Agile methodology (with Waterfall elements), in two-week sprints. So far, Craftware has been responsible for application maintenance and development.
The project budget was fixed at 700 man-days. The final budget increased due to numerous challenges. They were connected, among others, with the parent company's requirements on data security, delayed information delivery about the current company's structure, or a lack of technical documentation guidelines from the customer. After all, the application was delivered following the assumptions of all stakeholders.
Benefits
The customer has received an application enabling a simple information check on the company's structure. It has replaced an out-of-date website. The solution is integrated with the parent system of a similar purpose, used in the company. It provides current access to data from the company and the group level. It also allows you to compare the dependencies between the two systems. The application is easily scalable; its scope of operation can be expanded to other departments or teams within the company.