Deliver top quality customer experience
We know well what are the most common problems of a marketing team, regardless of the industry. Generic marketing campaigns that ultimately do not bring leads, significant marketing expenses, without awareness of what are the profits, lack of knowledge about ROI, lack of opportunities to provide personalized communication to recipients, and many more. Does that sound familiar?
We encounter these types of problems and challenges; we also know them from our own experience. Salesforce marketing automation tools allow us not only to integrate information about your customers with all offline and online advertising campaigns. They also allow you to reach people who are not your customers yet effectively.
Create automated marketing paths, organize extensive campaigns using channels such as email, social media, texts, push messages. Then draw conclusions based on clear and updated reports and dashboards.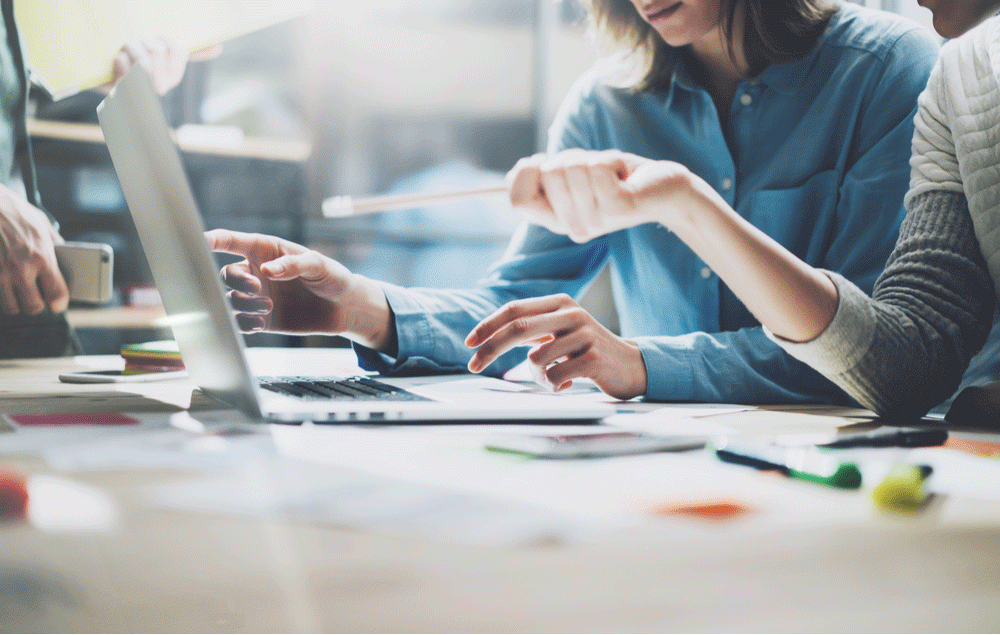 Personalized marketing campaigns

Manage data, predict behaviors, and create customer behavior paths to match this marketing message.

Valuable time of your employees

Automate marketing activities in a way that gives your employees as much time for creative actions as possible.

Real-time reporting

Keep monitoring return on investment of your marketing campaigns and choose only effective methods of getting to your customer.

Integration of marketing activities with CRM

Connect marketing and sales activities strictly, working on one platform.
High efficiency
0
faster creation of marketing campaigns
0
increase in return on investment
0
increase in the number of potential customers
0
increase the number of page views
Source: "Voice of the Customer" survey / Confirmit 2016 and Salesforce Pardot Customer Relationship Study 2015
What are the differences between Pardot and Marketing Cloud?
Pardot – B2B marketing
The salesperson's contact with the customer
A long purchasing process
Communication channels: e-mail, web
Smaller customer base
Industries, e.g., high-tech, logistics
Prior customer validation
Low volume, high touch
Marketing Cloud -B2C marketing
Brand communication with a customer
Short purchasing process
Communication channels: e-mail, mobile, social media, web
Larger customer base
Industries, e.g., retail, e-commerce, tourism
No customer validation
High volume, low touch
Frequently asked questions
Salesforce works only in the public cloud model. So this means that all customers use precisely the same version of the software. Updates are automatic – installed three times a year for everyone. The Salesforce user community helps themselves within the forum, discussing the same functionalities working the same for each customer.  A free Trailhead training package is synchronized with the current version of Salesforce and developed in the same update cycle as the entire platform.

Mainly, it is the range of functionality. Salesforce Marketing Cloud is a comprehensive tool designed for organizations working in the B2C environment (for example, e-commerce, retail). There we have a significant volume of recipients, transactional process of conversion, and sale. In turn, Pardot proves in organizations from the B2B (such as Craftware). Customers volume is lower, and the sale process is more prolonged, often led by the sales team.

We aim for our customer to be as independent as possible after the implementation project and have one or a few admins, who will be an internal support line. Often, however, customers decide to have additional support from us so that they can have experienced partners in case of more complicated issues.