Mergers and Acquisitions processes (M&A) are prevalent phenomena in today's enterprise sector. Like in every industry, buyers and sellers look to create operational, strategic, and financial value of these transactions. However, there are several various challenges behind each aspect of M&A processes. Some critical of them, such as consolidating new businesses to a single org, separating the org into multiple business lines/ companies, functionalities or data migrations, can or should be supported by technology.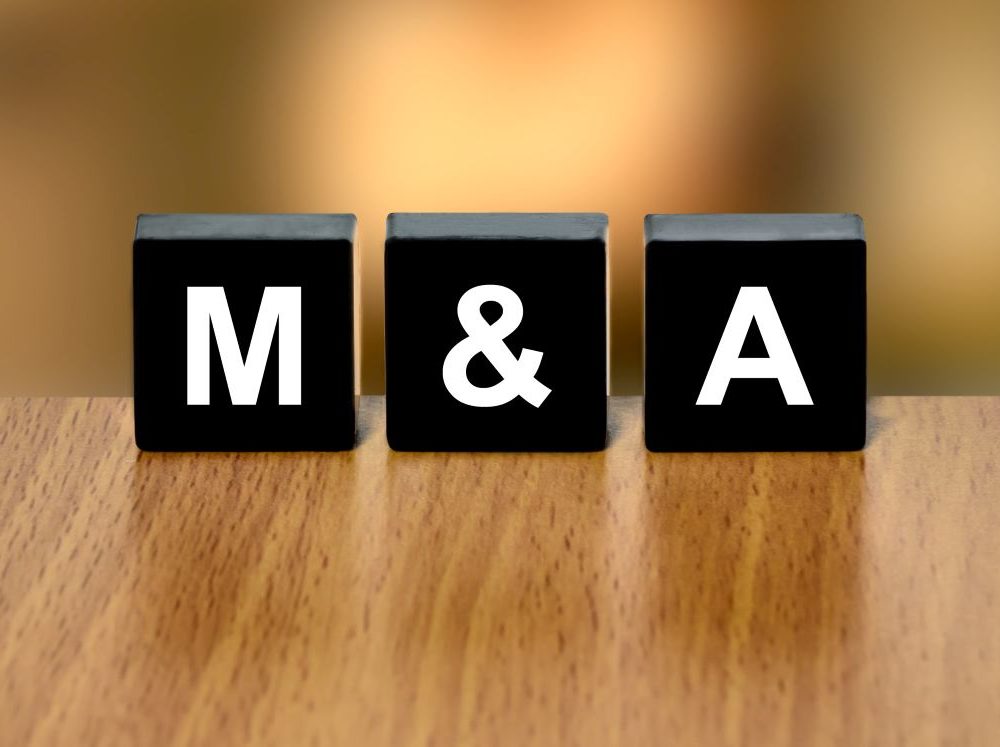 CRM migrations as part of M&A processes
When two organisations merge, or one organisation acquires another, they often have different CRM systems in place. These systems may contain different data structures, fields, and formats, making it challenging to consolidate customer data into a single, unified database as one CRM. Companies should execute CRM migrations as part of their M&A processes to address these issues. The goal is to migrate all relevant customer data from the currently used CRM systems to the new one and ensure that the data is accurate, complete, and accessible to all relevant stakeholders.
Key steps of CRM migration supporting M&A
data mapping
data cleansing
data transformation
data loading
data validation
These steps are necessary to ensure that all customer data from every system is appropriately mapped to the new CRM, cleansed of duplicates or errors, transformed into the required format, properly loaded, and validated to guarantee data integrity and accuracy.
Craftware guides Life Sciences organisations through CRM migrations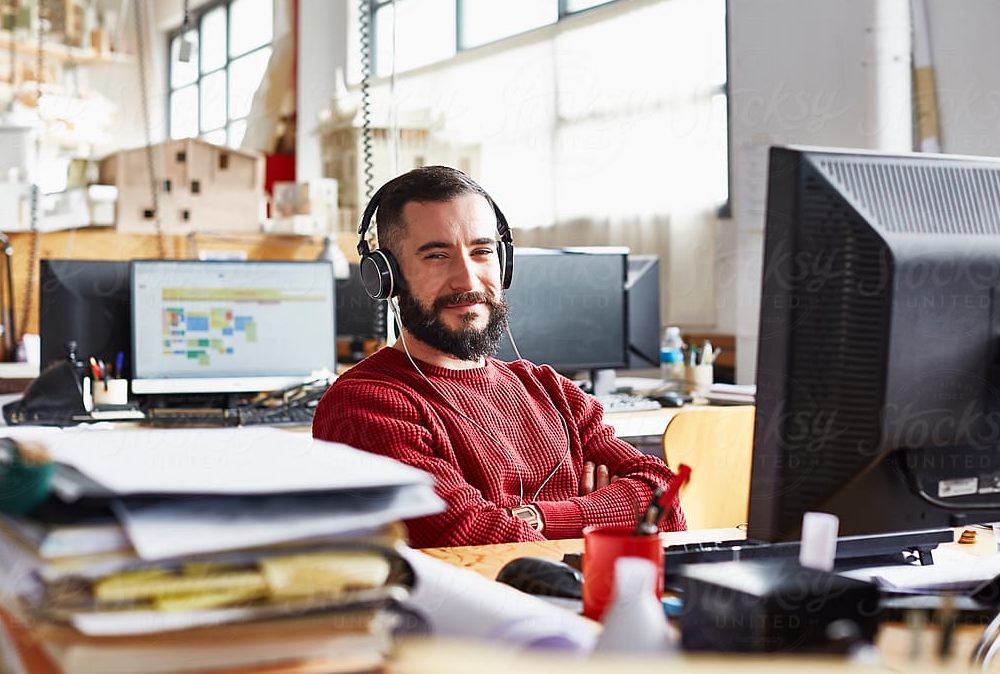 We have a lot of experience and know how to effectively support CRM migrations as part of M&A processes. We also understand the scope and challenges of migration. We build and connect data teams and functional teams in one. We operate in the "one vendor approach" model, significantly improving work in complex projects. Craftware experts provide real technical and process support in commercial transformation, strongly supporting the scalability of solutions. A customer undergoing M&A processes in their organisation may receive a consulting service on how to do it successfully. All this leads to optimising time and costs. It also significantly improves the pace and efficiency of projects.
Benefits of partnership with Craftware
We know how to carry out CRM migration, what the project consists of, what the process should be, and what stakeholders should be involved.

We are familiar with the setup of activities.

We know the risks involved and can mitigate them by significantly reducing potential errors.
What will you achieve with us
CRM migrations supporting M&A are essential for Healthcare and Life Sciences organisations to consolidate customer data and ensure that companies have a complete and accurate view of their customer base. By successfully migrating CRM, HLS organisations can leverage customer insights to drive business growth and improve customer satisfaction.
Consolidation of Customer Data
Improved Customer Experience
Increased customer satisfaction and loyalty
Operational efficiency
Streamlined processes
Strategic decision making
Improved business performance