Deliver the best quality customer service
Typical problems of organizations in which customer service departments operate are most often: slow reply time to a contractor's inquiry, lack of a uniform service scheme, distributed on the history of contact. As a result, both customers and consultants are frustrated, and the whole process unnecessarily extended.
We know these problems because we have supported our clients in dealing with them. Salesforce Service Cloud provides tools to meet and understand the customer and quickly solve his problems. It supports many popular customer contact channels, such as phone, email, chat, and Facebook Messenger. Controlling a large number of reports from many channels can be a challenge. However, Service Cloud has a query distribution mechanism, called the Omni-Channel, which allows it to cope with the problem.
What is essential in customer service nowadays from the brand beneficiary point of view is the feeling of being taken care of and being important. Regardless of whether you have ten customers a year or ten thousand, Salesforce Service Cloud allows the realization of this task.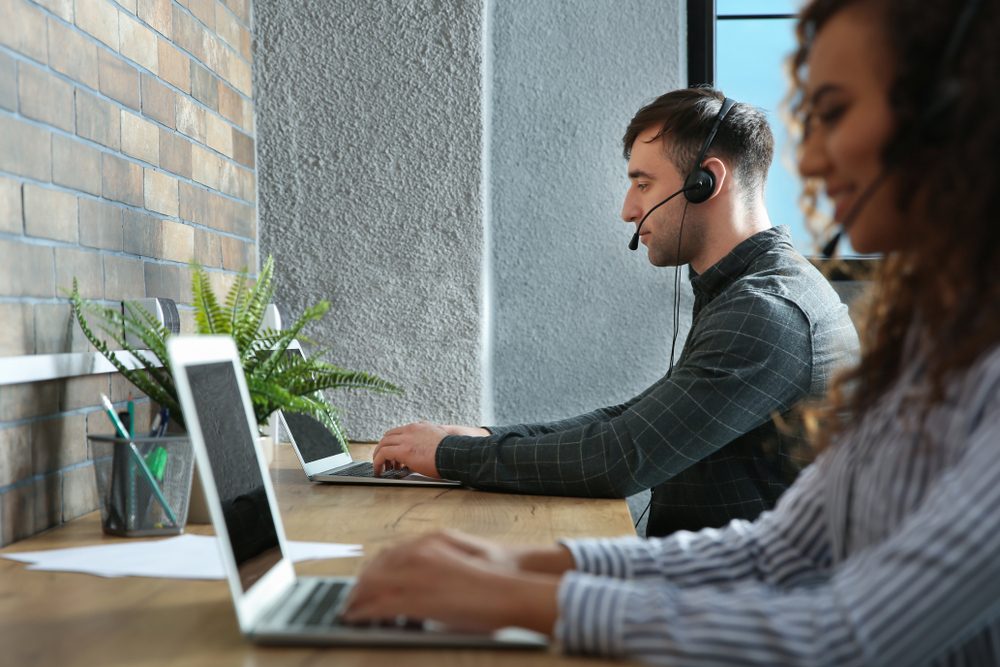 Easy access to the case history

The availability of all data on notifications and communication with the customer, immediately and in one place, allows better understanding of his needs

Multiple channels of contact (Multichannel)

Start those channels of customer contact which he uses mostly: online chat, e-mail, phone or social media

Saving consultant time

Share user-friendly tools with your team, also the necessary data and patterns of sales script, reply templates and automated notifications

Up-to-date online knowledge base

It will make it even easier to find answers to frequently asked questions and will help introduce new employees to the team
High efficiency
0
faster resolution of your customers' problems
0
greater efficiency of customer service employees
0
customers satisfied with contact via online chat
0
more matters already settled at the first contact with the customer
Frequently Asked Question
The basic contact channels that Service Cloud supports are: e-mail, chat, web form, telephone, video chat. Other channels can be easily integrated with the Service Cloud. We have also introduced channels for our customers, such as SMS, messages from customer panels, Facebook posts, etc.

Integration between phone calls handling system and the Service Cloud is based on active transfer of phone connection data directly to the browser of the user working on Service Cloud. Service Cloud identifies the customer by phone number and shows (raises) customers card automatically after the call is received. Service Cloud is a 360-degree view of the customer and enables working effectively with his matters and in relation to his data.

In all aspects of Customer Experience (marketing, sales, service) and related to it. Additionally, Salesforce can support internal processes in organizations.