Increase your competence and expand your experience thanks to workshop training courses
We organize Salesforce-related training courses for companies. We adapt the topics to the target group each time by learning the customer's expectations.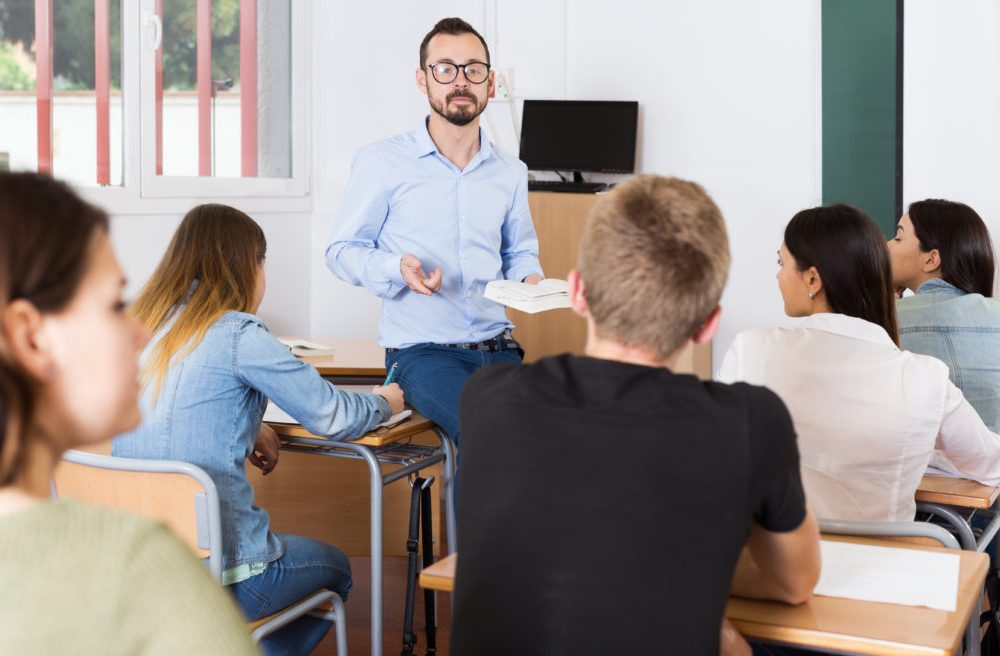 Our training courses
The most basic training which is obviously the last stage of implementation process. Most often, it is conducted in the form of workshops so as to teach users, as well as possible, how to use the implemented system. End users work on training versions of the system and perform exercises — thanks to that they learn faster than using only the user manual.

Each company using Salesforce has employees who become application business administrators. They are supposed to implement minor changes in the interface, create and modify reports, change the configuration by adding notifications, enable automation, add new object attributes — in short they are responsible for the basic platform setup. We organize workshop trainings for such people. Please find a sample training scope in the file below.

Some customers want to have their own competence with respect to Salesforce maintenance and development. In such a case we help them by training their staff with respect to Salesforce Developer Community consultation skills related to the most important Salesforce products:

Sales Cloud,
Service Cloud,
Pardot,
Marketing Cloud.

We help our customers to create technical competence centers, by training future Salesforce administrators and developers. We focus not only on the technology, but also on good practice. We share knowledge about the Release Management process developed by use and dedicated to Salesforce Developer Community. This facilitates work in future projects for the training participants.

Salesforce offers a wide range of certificates. We conduct trainings for companies who want to increase the knowledge about Salesforce among their employees and attest that with specific certificates earned by the employees.
Academies
We are experienced in conducting training cycles for large companies who aim at creating teams of Salesforce specialists, in the full scope necessary to execute projects. We train administrators, developers, testers, and business analysts.
When a training cycle is over, we organize academies. It is a time when adepts gain real project experience by working with our specialists on delivering functionalities expected by the business.
Testimonials of training participants
A very well prepared and substantive training.

Artur

Salesforce API training participant, July 2019

An excellently prepared and conducted training.

Krzysztof

Platform Configurator training participant, November 2017

A useful and excellently prepared training.

Adam

A participant of preparatory training for Platform Developer Certificate, June 2018

The best training I have ever took part in. Interesting, rich in content. No waffling.

Damian

Salesforce Sales Cloud in LEX training participant, March 2018

Highly-experienced trainers, very good approach to training, no barrier to asking questions.

Marek

JS React training participant, January 2018

Everything was done without any reservations.

Marta

Salesforce Service Cloud training participant, March 2018

I will be eager to take part in next trainings.

Piotr

App Builder training participant, December 2017

Very positive approach, extensive experience with respect to the presented contents, super presentation and ongoing help.

Radek

A participant of preparatory training for Salesforce Administrator Certificate

Thanks for a great time. Now, I just need to find some time for further learning. You really can pass your passion to others ?

Jarek

A participant of preparatory training for Platform Developer Certificate, June 2018

Everything was conducted very professionally and exhaustively.

Tomek

Salesforce Service Cloud training participant, March 2018