The meeting partner
The partner of the event is PayU, an operator of online payments. The company that has been operating in Poland since 2006 provides a system to make and receive payments on the Internet.
The companies of the PayU Group operate in 18 countries on four continents supplying over 300 convenient and safe payments: debit/credit cards, wire transfers, installments, deferred or recurring payment, as well as one-click payment. The company employs over 1400 employees worldwide.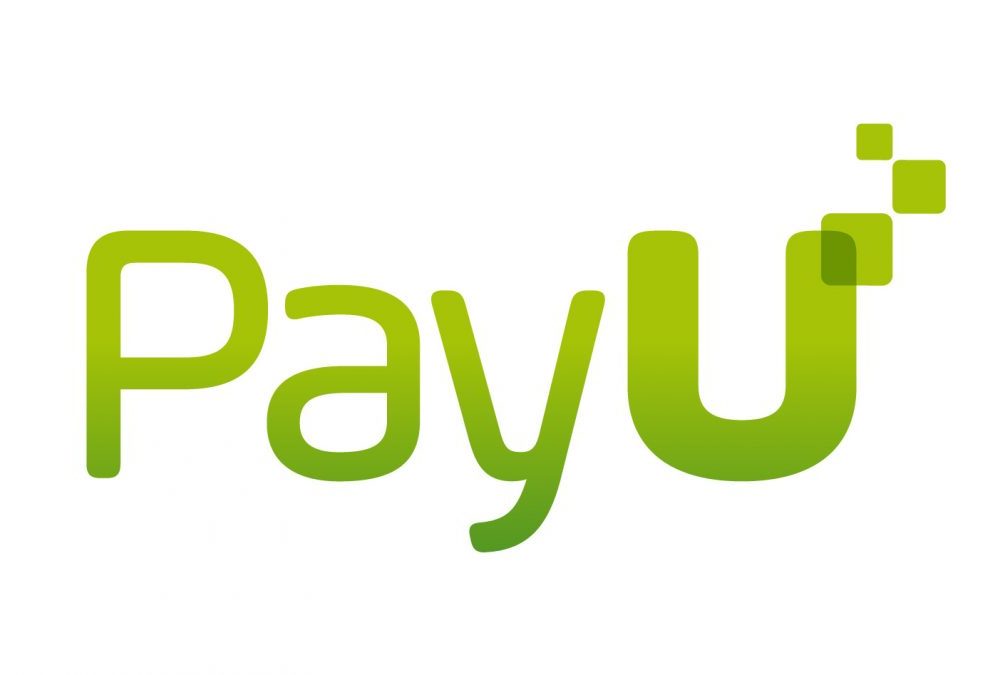 PayU business context.

Outline of the current situation on the e-commerce and fintech market after three months of changes caused by the COVID-19 epidemic.

Andrzej Bassara, PayU

Presentation of current needs before implementing Salesforce in PayU.
Discussion of the business challenges faced by the customer before the implementation of Salesforce.
Why Salesforce Service Cloud was chosen – in a few words about the project.
Traps and benefits of implementation.

Andrzej Bassara, PayU

Piotr Lempkowski, Craftware
Speakers
A SaaS (Software as a Service) sales and business development expert working on the Polish and international markets. At the beginning of his career, his work was related to GRC (Governance, Risk Management, Compliance) systems, and then HR systems — eRecruiter (Pracuj Group). He has been working with Salesforce CRM for two years. Currently, he is leading the Craftware sales team. He is responsible for acquiring new clients, implementing Salesforce solutions at large corporations, and developing cooperation focused on customer success. He is a Salesforce Accredited Sales Professional.

Paweł works at Salesforce with small and medium-sized companies in Poland. He focuses on finance, food and beverage, services, and agricultural industries. He tends to ask too many questions just to be sure that he completely understands your needs. In his free time, he replies to your emails (and texts) at any time of the day — this is what he has learned when he used to run his own business in several time zones.

He has over 15 years of experience in carrying out research and development projects, managing products, and implementing transformation projects. For 7 years, he has been associated with PayU, where he was responsible for the development of products offered in Europe. Currently, he focuses on the development and optimization of operational processes in the EMEA region. He earned Ph.D. in Economics at the Poznan University of Economics.
Who will benefit from participation in the webinar?
Directors and managers of B2B and B2C customer service departments.

People managing customer service who were forced by the current situation to implement solutions that facilitate multichannel communication with customers.

People managing organizations that serve customers on many channels.
We have completed dozens of implementations

Over 11 years of cooperation with customers from Poland and from abroad, we have implemented dozens of projects, the aim of which was to improve the operations of customer service department and to ensure better Customer Experience.

An operational system in just three weeks

We work according to Agile methods, meaning we carry out projects by taking small steps. Thanks to that, you gain the first results of implementation after three weeks from the start of works already.

We advise, not only implement solutions

We start every project from getting to know the customer's needs and assumptions that will help them to achieve ROI. Then, we advise tools that will bring the most significant benefits.

2 times faster customer service

Delivering an efficient system to manage multichannel customer service translates into tangible, measurable benefits.
Case Study
Implementation of a consistent customer service system serving 4 brands in the AZA Group

There is a single system for all employees of the Customer Service that supports several channels — www, email, chat.
Customer Service employees gained a quick view of the contact history with all customers.
Manager of the Customer Service can measure the consultant performance and the speed of solving customer issues.

Read Case Study

How was customer service time reduced by half at home&you?

Scattered tools were replaced with s single consistent system in which customer data are stored.
The customer service process was standardized.
KPI and the possibility of monitoring the department's performance on an ongoing basis were established.

Read Case Study