Accelerate your Salesforce projects
Do you happen to be reluctant to implement a large project in your organization? Do you hold back because it will take many months, and require extensive initial analysis and approval of huge budgets before starting any work? You want to see first results quickly and extend the possibilities of your Salesforce platform at the same time?
We can offer you the support of our experienced team who will quickly prepare for you a proposal of a MVP (Minimal Valuable Product) implementation and will present an offer customized to your budget. This approach will let you achieve your business goals flexibly, minimalizing the risk of a failure related to a long-term implementation.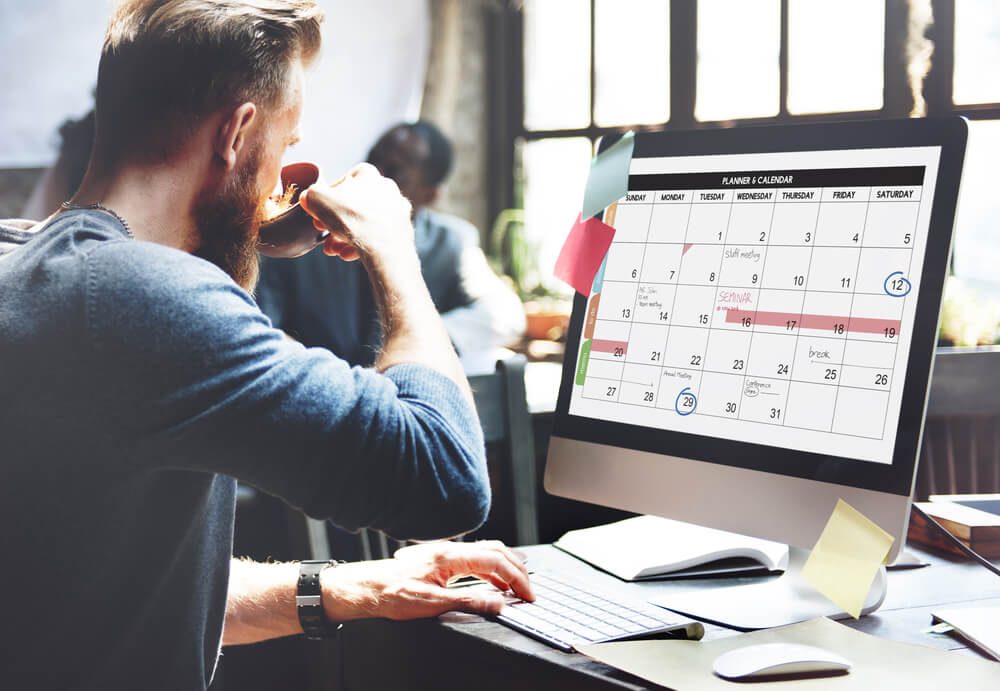 Initiate projects instantly

Do not carry out long-term implementations. Implement small solutions, which will give results immediately.

Achieve ROI quickly

Show the value of your solutions to your business partners making profit out of your investment in a short time.

Create tailor-made solutions

Develop your products based on users' opinions, do not make plans in advance.

React to requirements changes

Constantly collect business requirements. If they are modified, you will be able to implement necessary changes quickly.
Our experience

During the last year, we implemented dozens Agile projects for our international customers.

High competence

We have a full range of skills helping us to complete projects end-to-end.

Flexible model of cooperation

We cooperate with our customers according to the fixed price model as well as the Agile-based model.

Solid group of expert

To implement projects, we involve experienced specialists with whom we have been working for years.
Frequently asked questions
Salesforce provides a possibility to integrate with any system, whether cloud-based or located in the customer's environment. It can actively refer to other systems (call an API) and be referred to by other systems as well.

Moreover, Salesforce has as an integration tool called MuleSoft which supports all integration methods available on the platform.

Our aim is that after the implementation the customer is as independent as possible and has one or a few administrators who will be the internal line of support. However, companies often decide on our additional support so as to have an experienced partner at hand in more difficult situations.

Based on our experience, we recommend a Product Owner as the main role. The Product Owner is responsible for implementation at the customer side (responsibility for business and technical requirements, coordination of other people at the customer side, responsibility for future system maintenance and development). Moreover, in order to successfully complete a project, the following people must be included: project sponsor/sponsors (usually CEO, members of the Board), the owners of business processes which will be covered by the CRM, and the IT department (the architect who has comprehensive knowledge of the company systems, people responsible for individual systems that will be integrated with the CRM). Other important people are the Ambassadors (that is selected system end-users) and third-party vendors.
In the case of integration with external systems, this can be also marketing agencies carrying out campaigns for the company (Salesforce Marketing Cloud, Audience Studio, Pardot).