Maintain the highest quality of IT services
Completing a project and launching the desired service is just a half way to success. Ongoing support and development are equally important. However, no service is totally resilient to threats, and its maintenance costs sometimes exceed the budget many times. This is where professional support often helps.
A team of experienced Service Managers will help you to design and implement a service as well as to indicate directions of its development, and prepare appropriate strategy. Additionally, the team will suggest the most effective use of your resources, ensure uninterrupted service operation and develop relationships within the IT team itself as well as between the team and the business part of your company.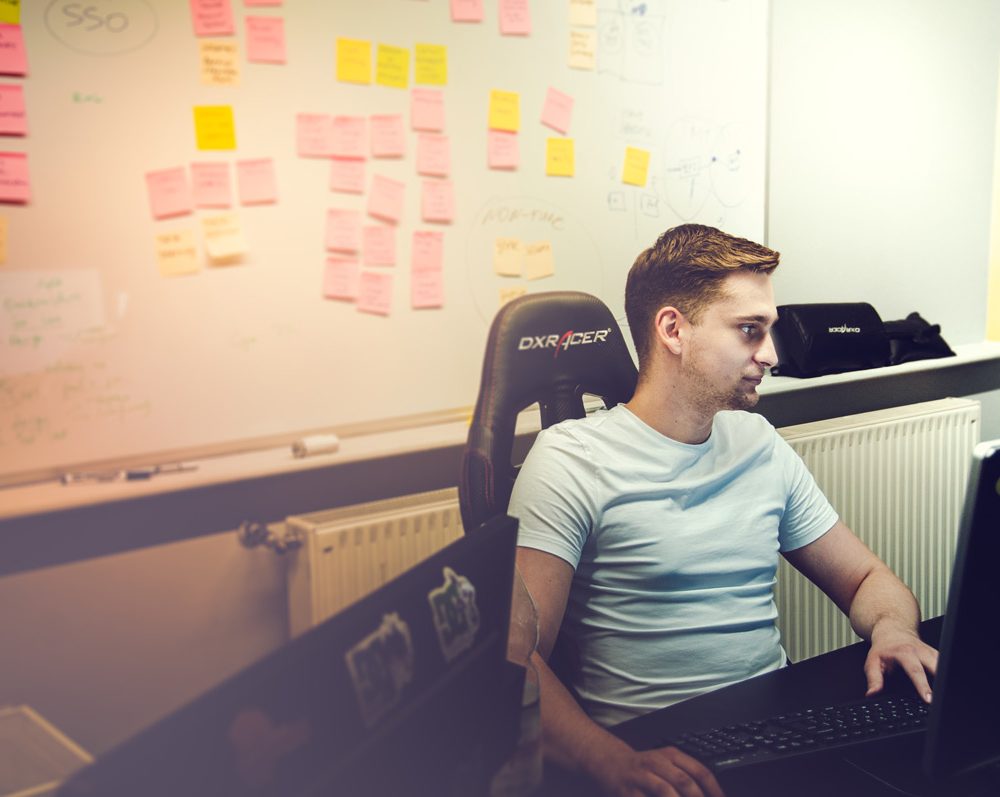 Professional team of experts

Gain access to the knowledge of Service Managers selected specifically to your project.

Ensuring systems operation continuity

Ensure that your systems are always available to business users.

Control over service budget

Maintain the optimum level of costs for your service with the help of a Service Manager.

Efficient response to threats

Safeguard yourself against unexpected problems with systems in your organization.
Team of experienced experts

The value of services that our specialists manage on behalf of 15 customers is $ 44 million.

Efficiency measured based on KPIs

We provide our services in measurable fashion and recurrently verify the achievement of intended goals.

Strategic management of services

We provide our services in a measurable way and recurrently verify the achievement of intended goals.

Flexible model of cooperation

We provide our services based on both managed service, and time&material model depending on the customer's needs.
Frequently asked questions
Our aim is that after the implementation the customer is as independent as possible and has one or a few administrators who will be the internal line of support. However, companies often decide on our additional support so as to have an experienced partner at hand in more difficult situations

Salesforce provides a possibility to integrate with any system, whether cloud-based or located in the customer's environment. It can actively refer to other systems (call an API) and be referred to by other systems as well.

Moreover, Salesforce has as an integration tool called MuleSoft which supports all integration methods available on the platform.

Based on our experience, we recommend a Product Owner as the main role. The Product Owner is responsible for implementation at the customer side (responsibility for business and technical requirements, coordination of other people at the customer side, responsibility for future system maintenance and development). Moreover, in order to successfully complete a project, the following people must be included: project sponsor/sponsors (usually CEO, members of the Board), the owners of business processes which will be covered by the CRM, and the IT department (the architect who has comprehensive knowledge of the company systems, people responsible for individual systems that will be integrated with the CRM). Other important people are the Ambassadors (that is selected system end-users) and third-party vendors. In the case of integration with external systems, this can be also marketing agencies carrying out campaigns for the company (Salesforce Marketing Cloud, Audience Studio, Pardot).